MDA Fill The Boot

Help SMPFFA Local 3963 "Fill The Boot"
April 6th and April 7th, 2012
Intersections at Hwy 80/Hopkins Street and IH-35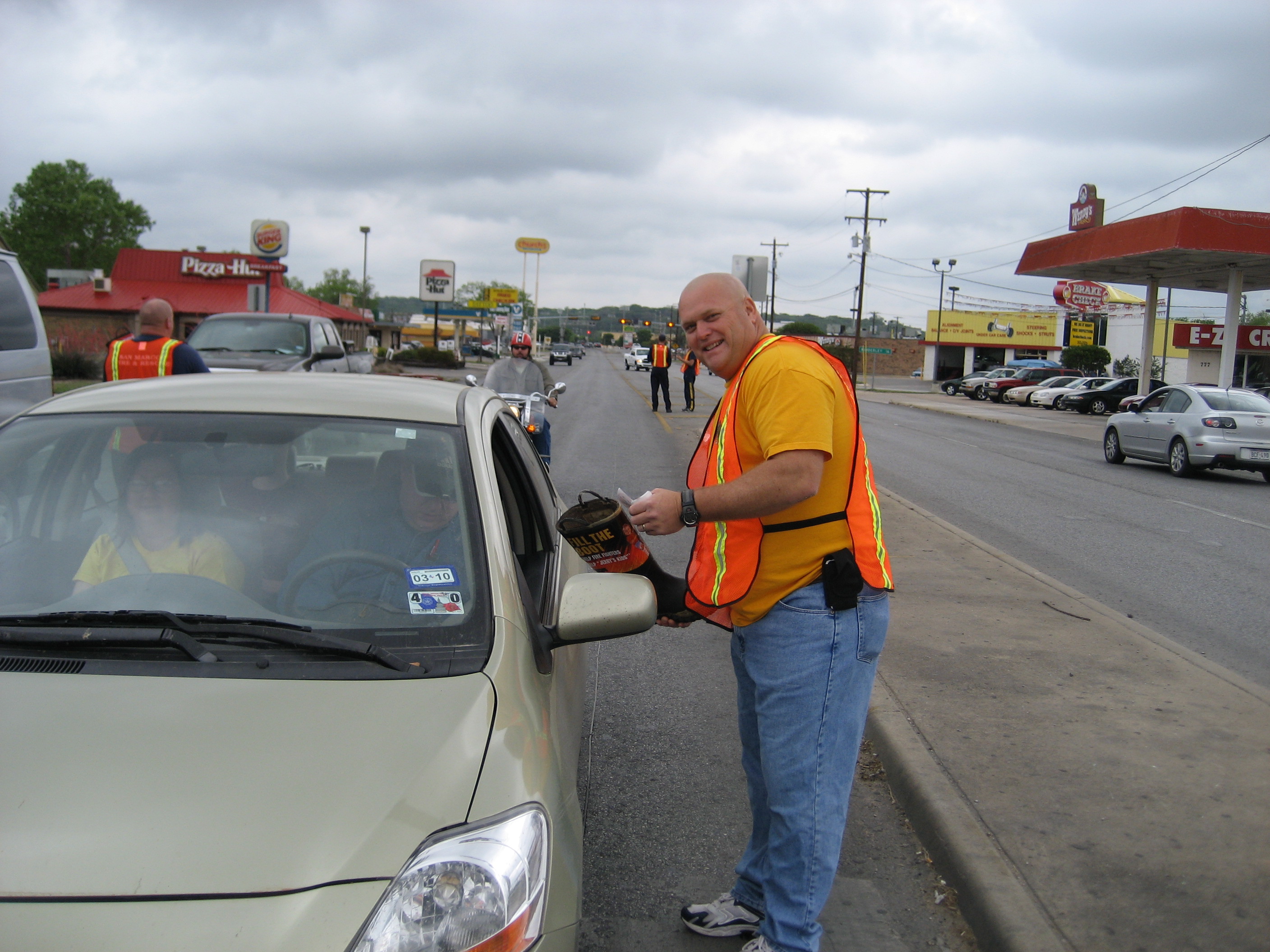 Story of John Bruce, Firefighter with ALS
Here is one reason why firefighters in San Marcos support MDA. I hope you will join us in supporting this great cause. Please click on the link to watch a video and learn more about John Bruce.
John Bruce was a Fort Lauderdale Firefighter who lost his battle with ALS in January, 2007. We hope that his story will inspire you as it has many Firefighters across the country.
Story of John Bruce, Firefighter with ALS
Page Last Updated: Jun 03, 2012 (07:19:55)